November 30, 2016:
Our second annual event was a success! We had a (friendly) Democrat vs. Republican healthy chili competition, heard from compelling speakers, and had fun celebrating what this movement for health is all adding up to.
Scroll down to learn more!
---
This annual event served as a closing to our inaugural class of Advocacy Fellows. We were sad to see them graduate from the program, but so proud of all the work they have accomplished! To read more about the Advocacy Fellowship Program, click here.
---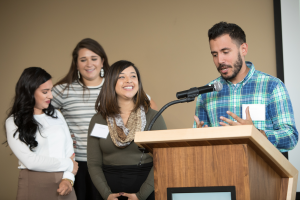 ---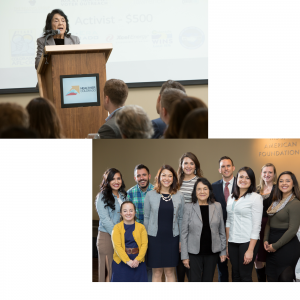 ---
We felt so honored to have Dolores Huerta join us as our keynote speaker. Dolores Huerta is the President of the Dolores Huerta Foundation. Her lifelong journey has been working as a community organizer and social justice activist for over 50 years.
---
Speaker of the House Crisanta Duran and Representative Lois Langraff were kind enough to offer their delicious chili recipes for the competition. It was an incredibly close call, but Speaker Duran's recipe was voted favorite.
---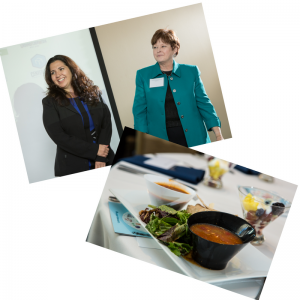 ---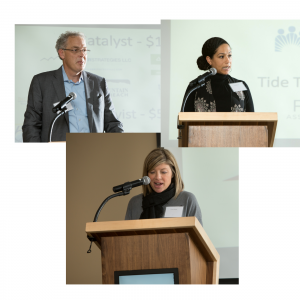 ---
Three of our board members stood up at the podium to speak. Our board chair, Chris Watney began the program with a short introduction. To learn more about our board members, click here.