Believe in Better 2020
We Believe in Better
We hope you'll join us for Healthier Colorado's 2020 Annual Event: Believe in Better being held at Le Meridien Downtown Denver on the evening of September 12th! This year's event features a special cocktail reception on the roof of 54thirty, the highest open-air rooftop bar in Denver. You don't want to miss it.
Announcing Vann Newkirk
We're excited to announce this year's keynote guest Vann Newkirk to the stage. Vann is a staff writer at The Atlantic. In his writing he covers politics and policy, focusing on civil rights, environmental justice, and health policy.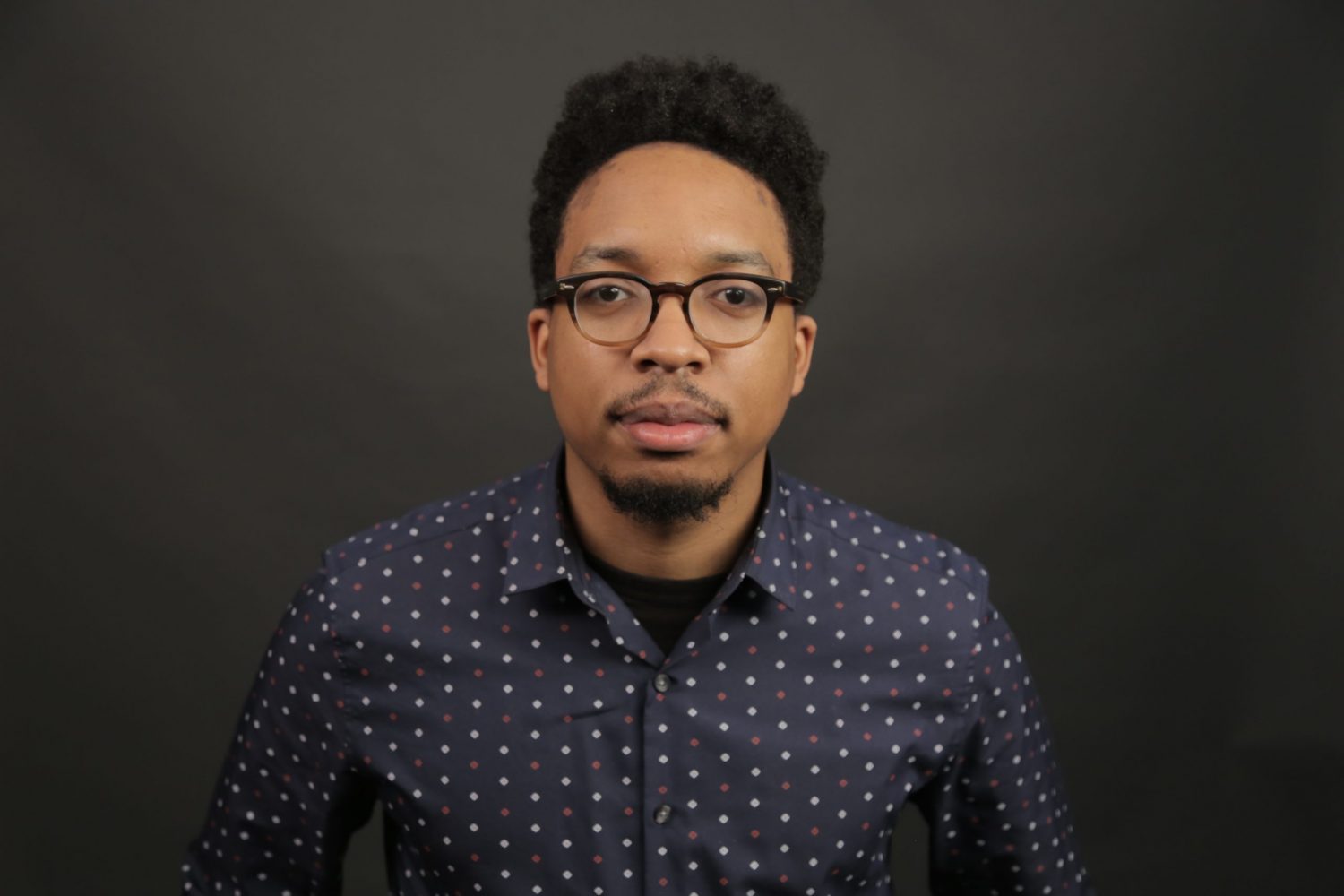 Your Opportunity to Sponsor Our Gala
Sponsorship Levels
Contact Ashley Barrow at ABarrow@healthiercolorado.org for the opportunity to sponsor Believe in Better 2020.
2 event tickets
Advertising in all digital collateral
Ad in program, and name recognition on screen at event
5 event tickets
Advertising in all digital collateral
Ad in program, and name recognition on screen at event
Name and logo on event webpage
10 event tickets
Advertising in all digital collateral
Ad in program, and name recognition on screen at event
Name and logo on event webpage
Name recognition at table during event
1 table
Advertising in all digital collateral
Ad in program, and name recognition on screen at event
Name and logo on event webpage
Name recognition at table during event
Complimentary valet
Acknowledgement from stage during event
2 tables
Advertising in all digital collateral
Ad in program, and name recognition on screen at event
Name and logo on event webpage
Name recognition at table during event
Complimentary valet
Acknowledgement from stage during event
Name and logo on program cover
Opportunity to be named as VIP Reception sponsor
Presenting sponsor in promotional materials