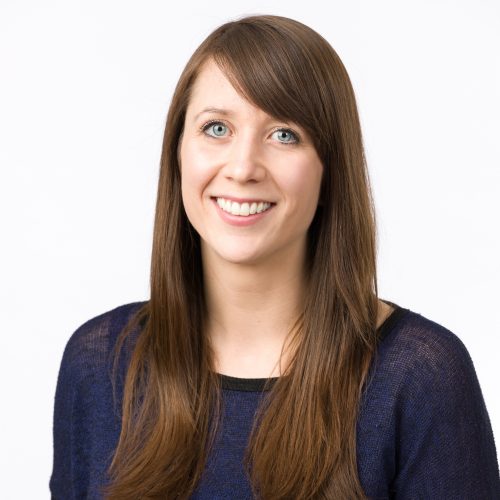 Email Andrea
Andrea graduated from the Wright State University in 2013 with a bachelor of science in Psychology and a bachelor of arts in Gender Studies. She previously worked as a data manager and pre-registration manager at New Era Colorado to register young individuals to vote and make sure they made their voices heard through all levels of the democratic process. She also worked as an AmeriCorps with the "I Have a Dream' Foundation of Boulder County working to ensure high school students were given all the support and tools necessary to succeed, and to expose them to various post-secondary opportunities when they graduated. 
Through her various experiences she understands the health disparities and barriers Coloradans face when attempting to live a healthy life, which has driven her passion to find policy-oriented solutions to these issues. 
As a transplant to Colorado, born and raised in Ohio, Andrea loves discovering new food and enjoying all the nature and outdoor activities Colorado has to offer.