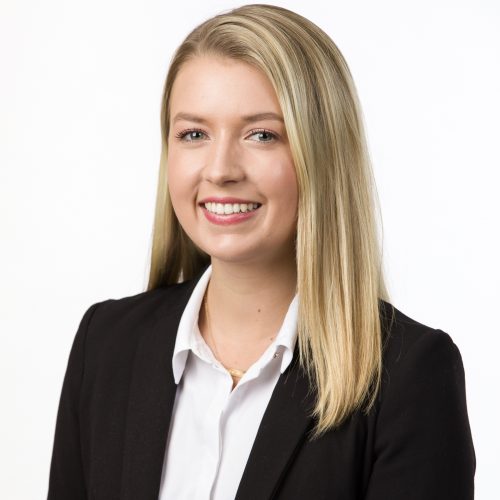 email Ashley
Ashley graduated from the University of Colorado Boulder in 2016 with a bachelors degree in Speech, Language and Hearing Sciences. She previously worked as a specialist in an Early Literacy and Language program for families living in low-income and transitional housing across the Denver Metro Area to provide underserved children with the best chance at academic success. Having worked closely with these families in need, Ashley saw the health disparities facing Colorado residents and developed a passion for public health. 
In her time at the Marion Downs Center Ashley successfully fundraised and executed events in order to raise money for underserved children and families across Colorado. Her ground-level experience with the health disparities that face the states most vulnerable populations has driven her passion to bring awareness and change to these important issues. 
As a transplant to Colorado, born and raised in Georgia, Ashley loves cooking, discovering new food and enjoying all the wonderful things Colorado has to offer.