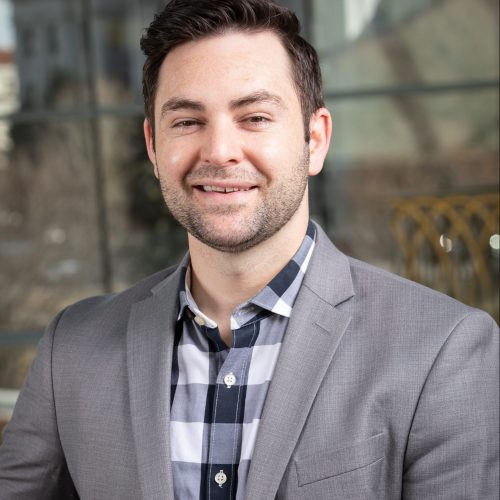 Email Kyle:
Kyle serves as Healthier Colorado's Senior Director of Communications. Prior to joining the team at Healthier Colorado, Kyle filled multiple roles connecting people and their experiences to decision makers. While still in college, Kyle started his career at the Colorado Capitol. He worked as a Legislative Aide and Chief of Staff to Senators Pat Steadman and Linda Newell. He then joined the Senate Majority Office under President Brand Shaffer where he was the Community Outreach Manager. His time at the Colorado Capitol taught about the value of bipartisanship and importance of bringing those affected by policy decisions to the table.
He later took those lessons to Kansas City, Missouri and Austin, Texas. Kyle served as the Senior Field Organizer for PROMO, Missouri's statewide LGBTQ advocacy organization. After moving to Austin, he took a position with The Arc of Texas advocating alongside and on behalf of Texans with intellectual and developmental disabilities as the Director of Public Policy and Advocacy.
Kyle is thrilled to be back home in Colorado after six years away. He earned a Bachelor of Arts in Political Science from the University of Colorado at Boulder.