The 2020 Legislative Session was a remarkable, bipartisan salute to the health and wellbeing of all Coloradans. Out of an unprecedented pandemic, a truncated session, and with a bewildering pace, came one of the most successful legislative sessions for public health in the past decade.
We believe that holding legislators accountable through shining a light on the policies they support and oppose is an effective way to achieve long-term, systemic advancements for public health. Our annual legislative scorecard is the central piece of this ongoing strategy.
We present to you, the 2020 Legislative Scorecard!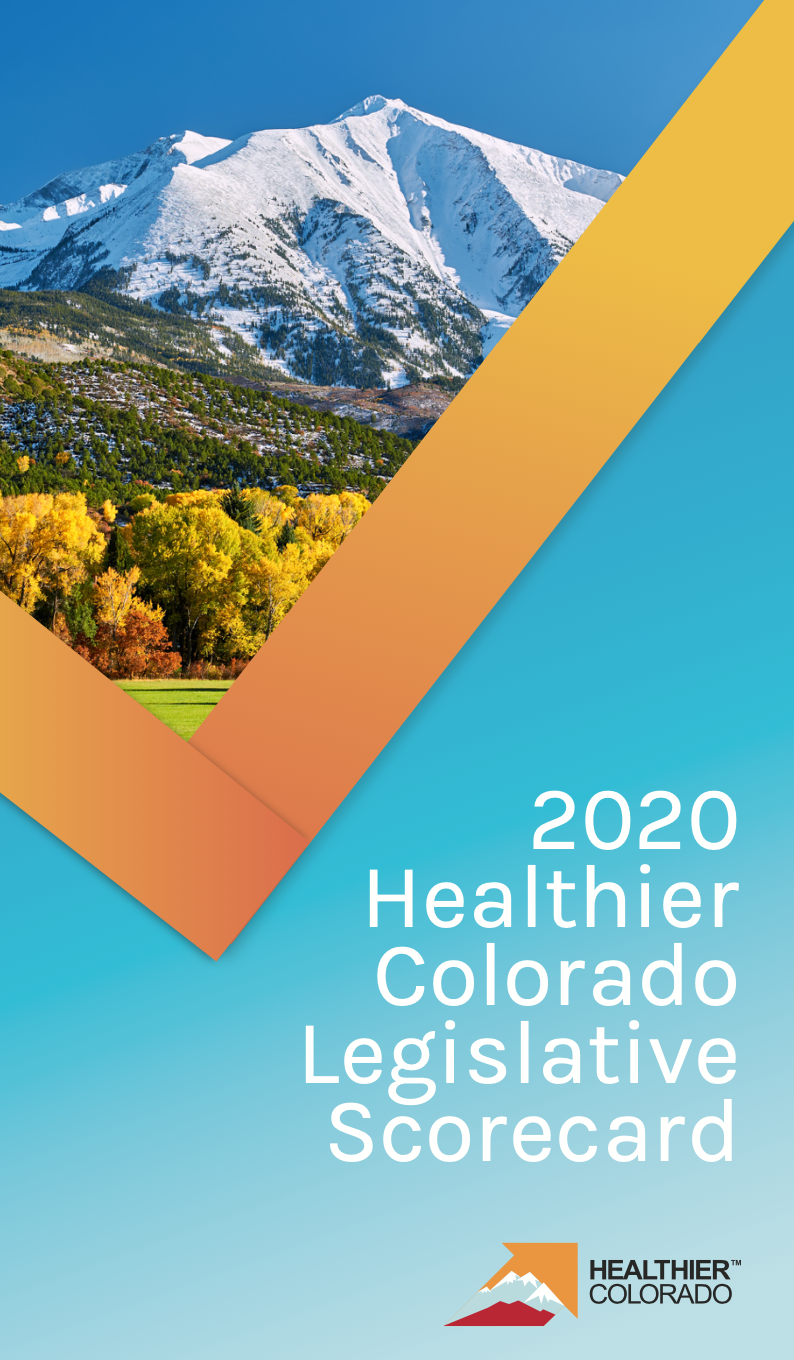 Please consider making a contribution. Each dollar helps support pro-health candidates like those found in the legislative scorecard.
Can we count on you to make a donation?