Jake Williams, Executive Director

Jake Williams is Healthier Colorado's first Executive Director. Before taking the helm he served as a consultant to the Walton Family Foundation on its efforts to sustain the Colorado River, as well as to the Gill Foundation with its work to achieve LGBT legal equality. Previously, Jake was the Western Conservation Foundation's Campaigns Director, where he activated a diversity of strategic voices including Latinos, businesses and farmers to help protect the West's land, air and water. Before that, he led teams on legislative, electoral and healthcare advocacy campaigns for the Service Employees International Union.
Jake earned a Master of Science in Comparative Politics and Policy from the London School of Economics, and his Bachelor of Arts in Political Science and Communications from the University of Michigan. He lives with his wife and two daughters in Lafayette.
Hillary Jorgensen, Director of Policy Change

Hillary Jorgensen serves as Healthier Colorado's Director of Policy Change. Prior to joining the Healthier Colorado team, Hillary served as the Political Director for Colorado Progressive Coalition where she led their organizing, legislative, and electoral efforts. She has organized diverse groups to take action on health care, economic justice, and civil rights issues. She has also built and implemented large-scale electoral programs to mobilize voters in underserved areas of the state. Hillary's prior professional experience also includes leading policy, organizing, and advocacy initiatives at Disability Rights Washington and the Colfax Community Network.
Hillary earned a J.D. from Seattle University School of Law and a Bachelor of Arts in English from the University of Colorado.
Kate Stigberg, Director of Activism

As our Director of Activism, Kate began her career by ascending the labor organizing ranks to eventually become State Program Director at Colorado AFL-CIO. She then took on the role Political and Legislative Director at the American Federation of Teachers (AFT) Colorado where she managed their political program and lobbied at the state capitol. Kate has extensive experience running electoral campaigns, working in coalitions, and building training programs. Prior to her work in the labor movement, Kate worked in healthcare advocacy and child welfare. Additionally, she is a founding member on the advisory board of Emerge Colorado, an organization dedicated to training and encouraging women to run for office.
Kate earned her a Master of Social Work from the University of South Carolina, and a Bachelor of Science in Psychology from the University of Illinois. She lives in Denver and enjoys hiking, snowshoeing, camping, and (responsibly) exploring the city's breweries on her bike.
Susanna Mizer, Director of Public Affairs

Prior to joining the Healthier Colorado Team, Director of Public Affairs, Susanna Mizer worked as the Senior Director of Government Relations for the American Heart Association. By building diverse coalitions and mobilizing grassroots advocates, she worked to pass statewide laws to ensure all residents have the opportunity to lead a long and healthy life. She started her career as a legislative Aide for State Senator Josh Penry, and Representatives Laura Bradford, Tom Massey and Ken Summers, and as the Western Slope Field Director for the Colorado Republican Committee. In these roles Susanna developed an appreciation for the unique differences communities in Colorado face and how to find commonalities to rally diverse stakeholders around shared goals.    
A lifetime resident of Colorado, Susanna was raised in Fort Collins and earned her Bachelors of Arts in Political Science From Colorado Mesa University. 
Phil Labonte, Director of Canvassing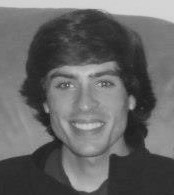 Born and raised in Colorado, Phil took an interest in politics at an early age and has canvassed nearly every part of the state since. Prior to joining the Healthier Colorado team, Phil served as Project Manager for CRS Management Group where he oversaw a wide variety of successful grassroots advocacy efforts across Colorado including petition drives, state elections, and educational efforts. Phil's prior professional experience also includes grass tops coalition building and business outreach.
Phil earned his Bachelor's of Arts in Political Science from Colorado State University.
Flora Welsh, Communications Manager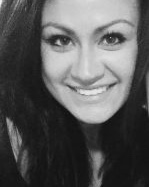 Flora is the first yearlong Public Interest Fellow from Colorado College to join Healthier Colorado. Flora graduated in May 2016 as an Anthropology student. She previously worked with Family Promise of Colorado Springs, a small organization working to provide transitional housing for homeless families. Because of her work with Family Promise and a passion for nutrition and fitness, Flora's thesis study focused on the nutritional behaviors and practices of families living in generational and situational poverty. This work sparked Flora's interest in the field of public health and policy.
Born in Nicaragua and raised in Kentucky, Flora is excited to continue living in Colorado.
Jordan Anthony, Advocacy Fellow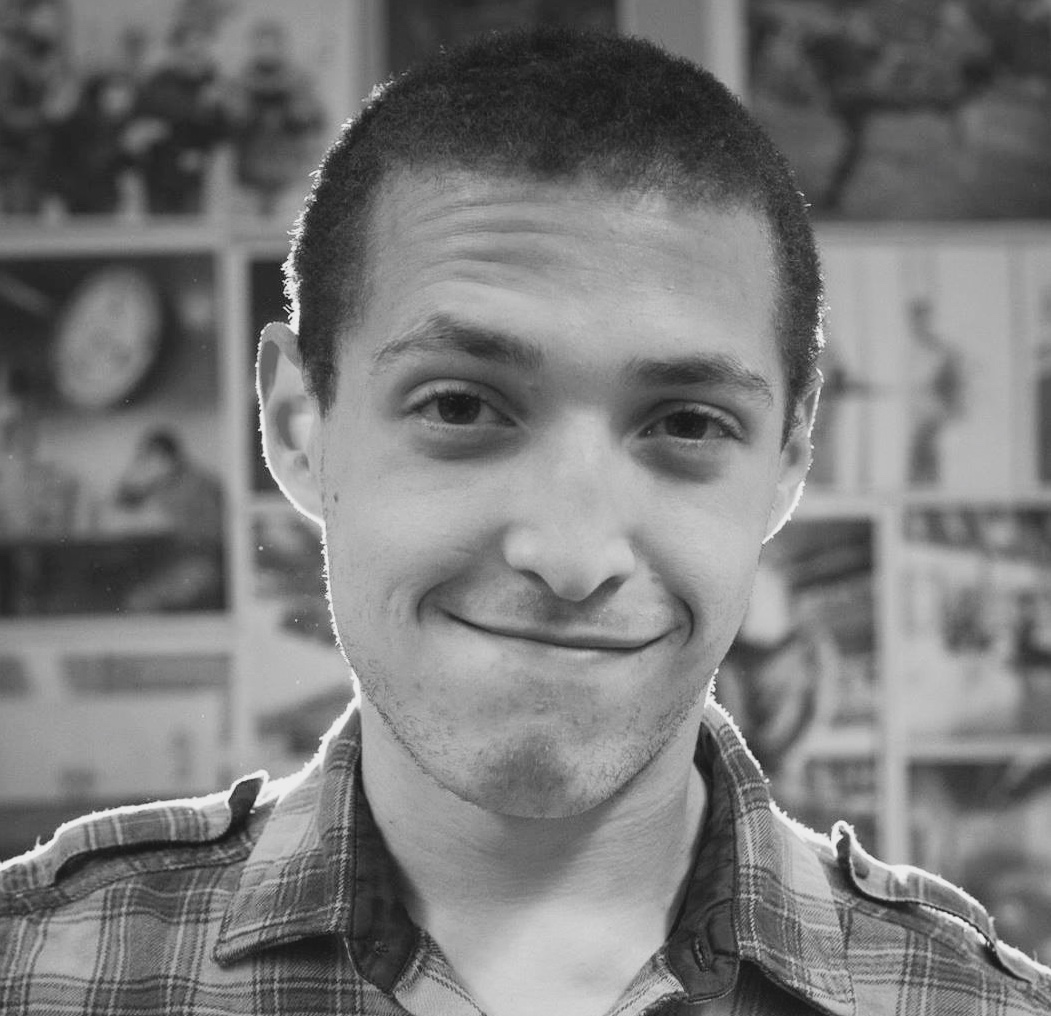 Jordan Anthony is a member of the second class of Advocacy Fellows with Healthier Colorado. His previous work has focused on HIV/AIDS education, including working with youth to decrease HIV-related stigma as part of the Telluride AIDS Benefit. He has also collaborated with the Adolescent Trials Network to provide research institutions a better understanding of the on the ground, day-to-day needs of the populations they serve. Jordan hopes to continue in this work to help create a more equitable and patient-centered healthcare environment.
Jordan is a Denver native, who enjoys finding all the hidden secrets and happenings the city has to offer.
Kyle Helton, Advocacy Fellow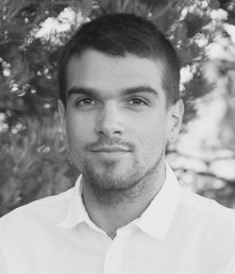 Kyle is a Fellow in the Spring 2017 Fellowship Program. He graduated from the University of Colorado at Denver in December 2015 with a degree in Geography, focusing on Urban Studies. Previously he's worked on sustainable urban agriculture projects throughout the Denver area in both an academic and hands-on capacity, and also has a background in geographic information science. He's from Elbert County, on Colorado's eastern plains, and because of this much of his focus has been on economic and social variables along urban to rural transects and access to resources in the peri-urban fringe.
Following some coursework in public health as well as a yoga teacher training, he is incredibly excited for the opportunity to learn about policy and community engagement with Healthier Colorado.
Natasha Dickson, Advocacy Fellow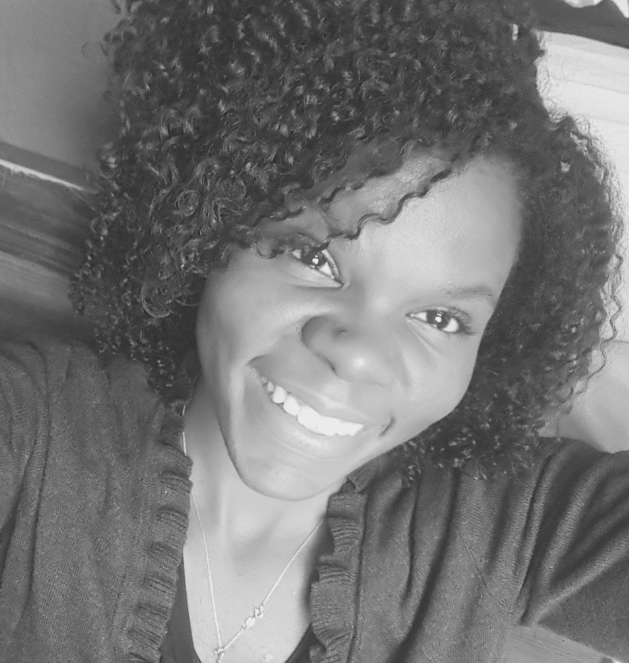 In 2008 Natasha's interest in politics was sparked while still in high school. There, she began volunteering for the 2008 presidential campaign before she was legally able to vote. Natasha earned a Bachelor's of Science in Journalism with a minor in Ethnic Studies from the University of Colorado, Boulder. During college she worked as a recruitment specialist for Grassroots Campaigns during the Summer of 2012. In addition to that, she was an O.F.A (Organizing for America) Fellow in 2014. While in college she learned about social injustice and the political infrastructure of poverty. Natasha has an interest in social work and the balance between resolving issues through policy while also providing the required aid and support to the communities most severely impacted. Her passion for nutrition, spiritual, mental, emotional and physical health are what brought her to Healthier Colorado.
In her free time she loves to do arts and crafts, try new things, read, volunteer, travel, and as a Colorado native, of course, be outdoors! (preferably during the warm months).